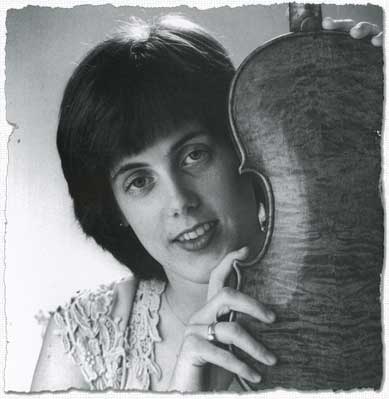 The instrument photographed was
made by Mr. Faruolo in New York City
Photo courtesy of Storm Photo

I am happy to recommend Andrius Faruolo's violins. The instruments I have seen and owned are excellent tonally and exhibit beautiful craftsmanship. I played on this Faruolo violin in my successful audition for the Chicago Symphony. I have used Andrius' violins with pleasure in many performances over the years.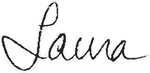 Laura Hamilton
Principal Associate Concertmaster, Metropolitan Opera Orchestra